Rathbun Roundball Report 1-Year Subscription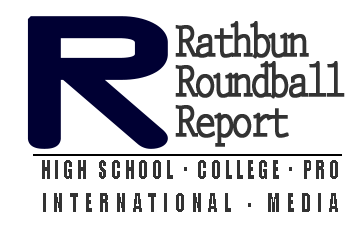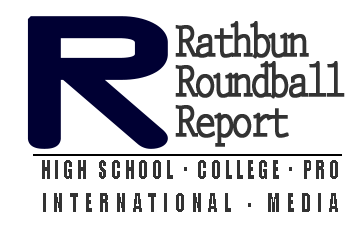 Rathbun Roundball Report 1-Year Subscription
Welcome, basketball fans! Weekly, the Rathbun Roundball Report will feature stories, notes, quotes, and interviews from the world of basketball! An annual subscription will send you some of the latest basketball news and opinions right to your email!
Join me, as we follow all aspects of the game we all love!
Each subscription also allows you access to our archive of all past issues!